Our second build day of the season was amazing! LOTS of folks turned out to help bring the Nemo Halloween house to life.
Together, we cut out characters, made signs, created coral, cut seaweed, turned empty water bottles into sea vegetation and witnessed fifty-five angel fish form themselves into the shape of a giant arrow! The younger kids came out in force as well, painting lots of rocks (for Nemo's aquarium), large cement blocks and even an inverted tree stump.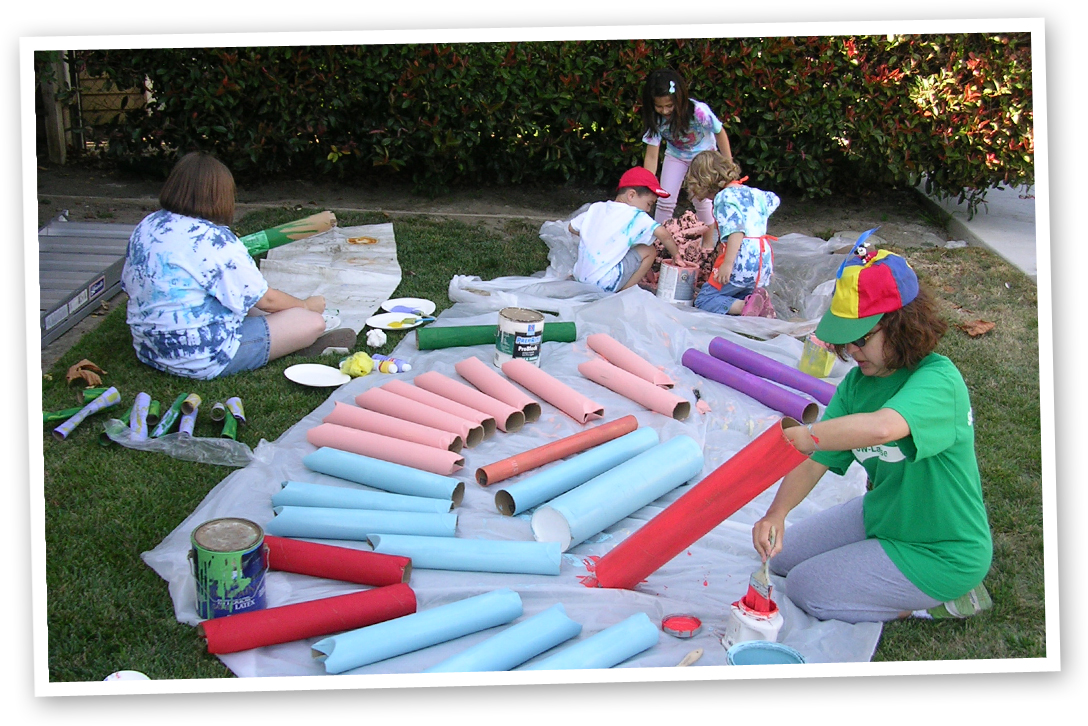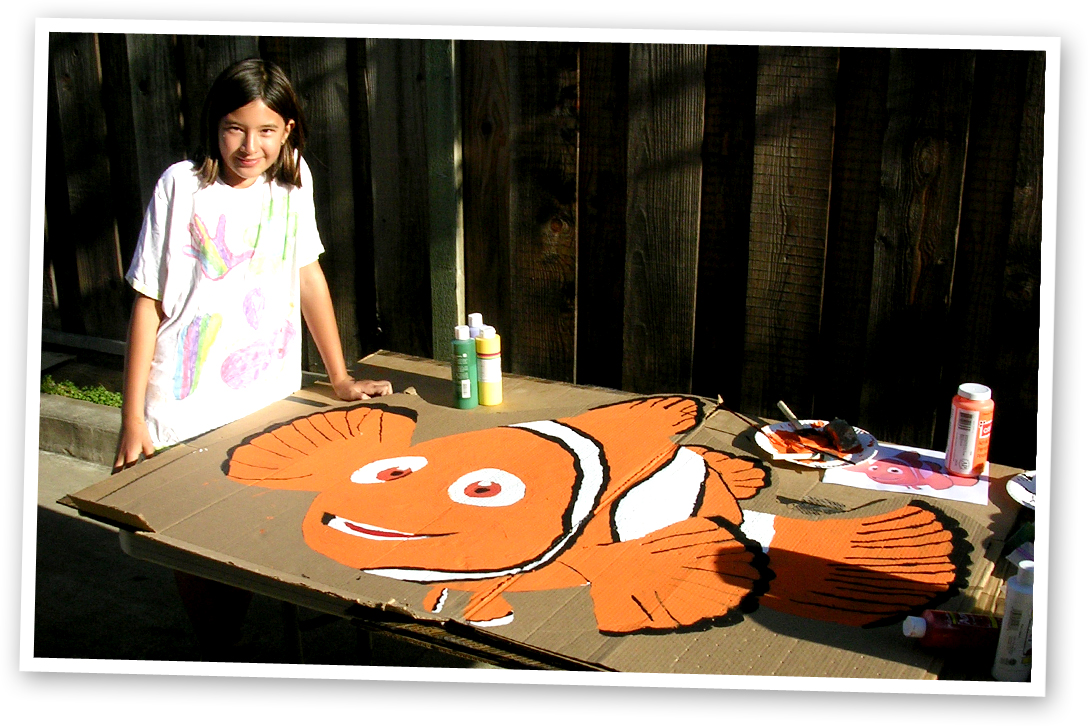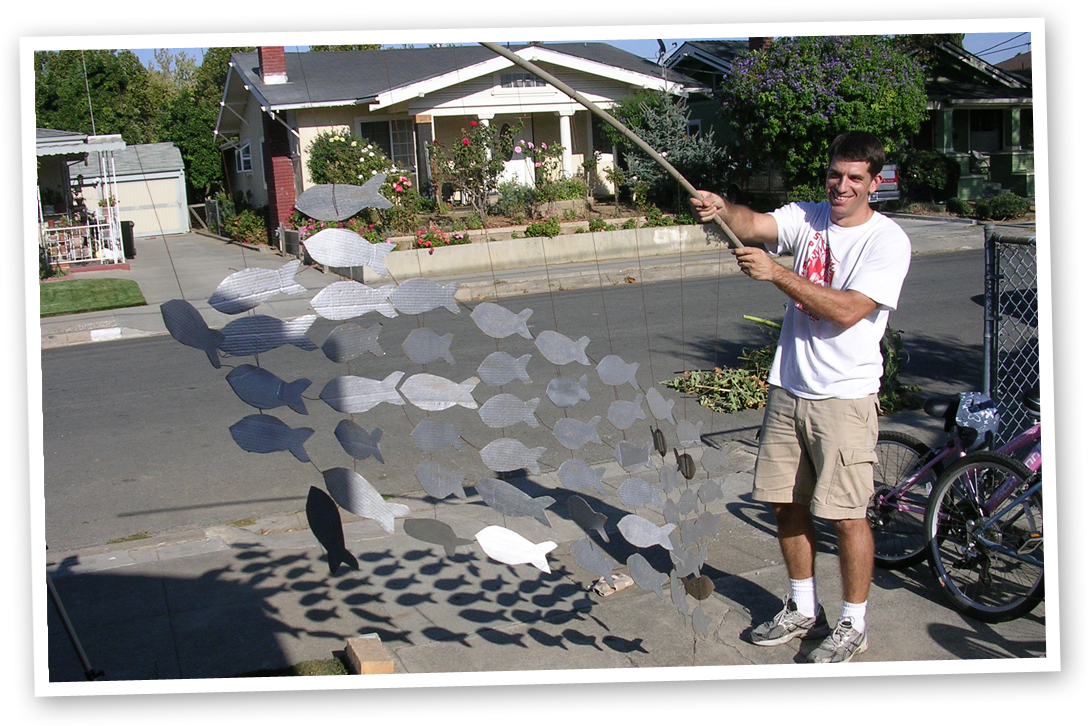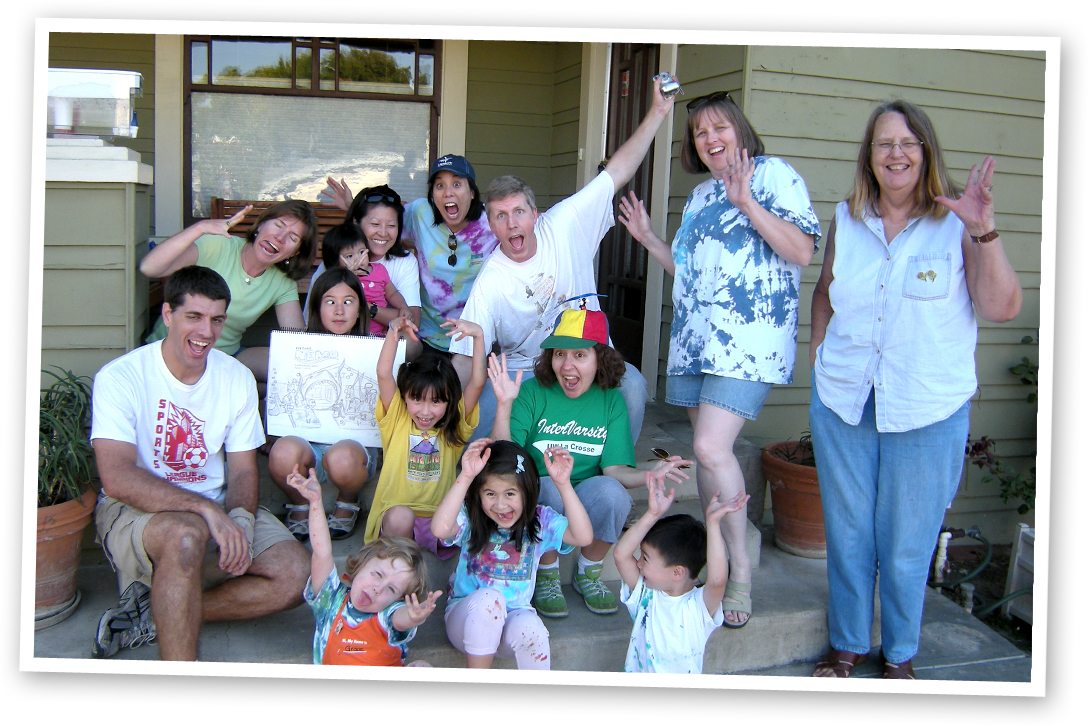 Thanks to everyone who came out and helped! Your work will be seen by hundreds of trick-or-treaters!