We have a few more things to add—costumed characters, cool lanterns and cherry blossom trees made by neighborhood kids, and, of course, Kung Fu Panda.  But, there is one really big thing that we are missing.
You guessed it, it's YOU!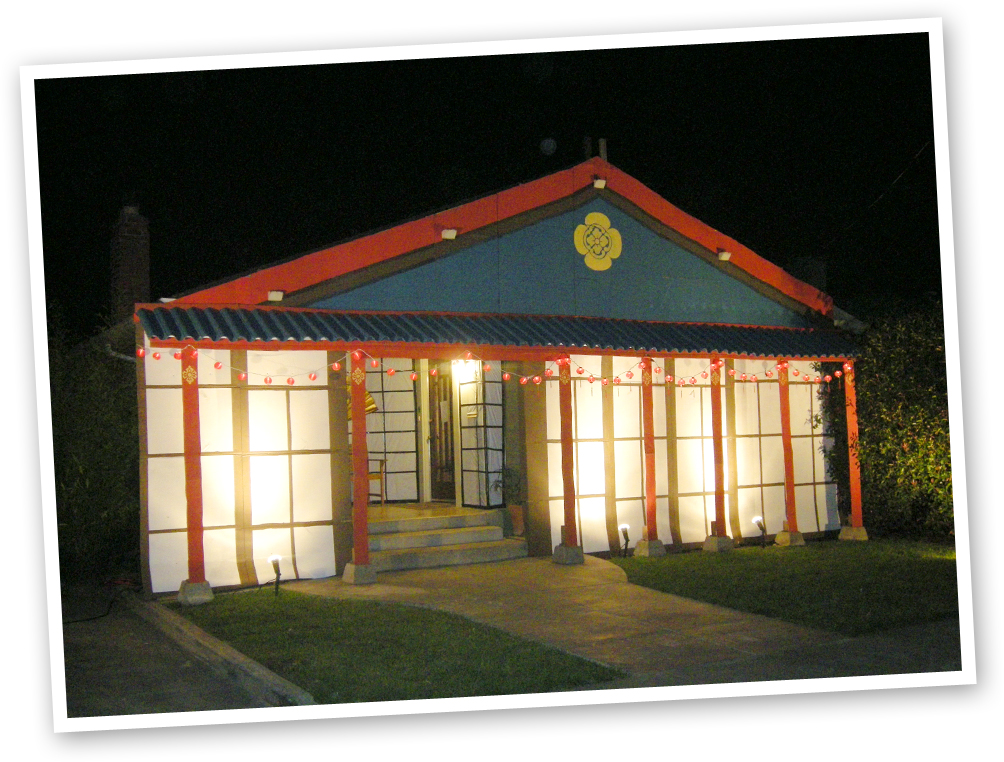 Come on by the Albertson Halloween House and visit the Asian Fortress for kung-futastic time!
Optimal times are between 6:30 and 8:30 pm.
Address:
497 North 16th Street
San Jose, CA 95112
(you can get directions here)
See you there!