While we are still saving some things as a surprises for Halloween night, we wanted to give you a sneak peek at some of the details that you will see at this year's Halloween house.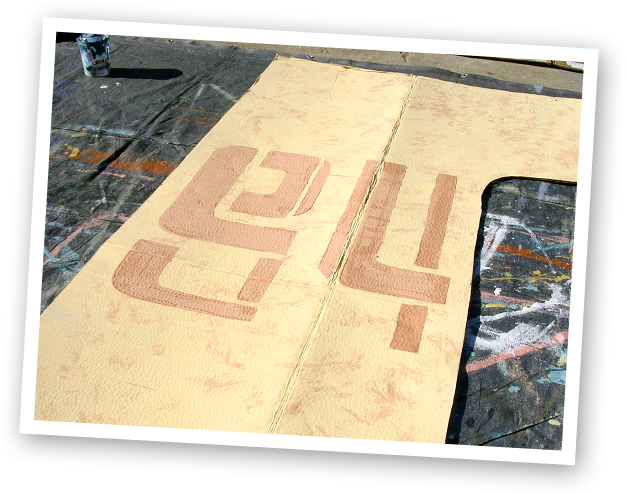 Docking Bay 94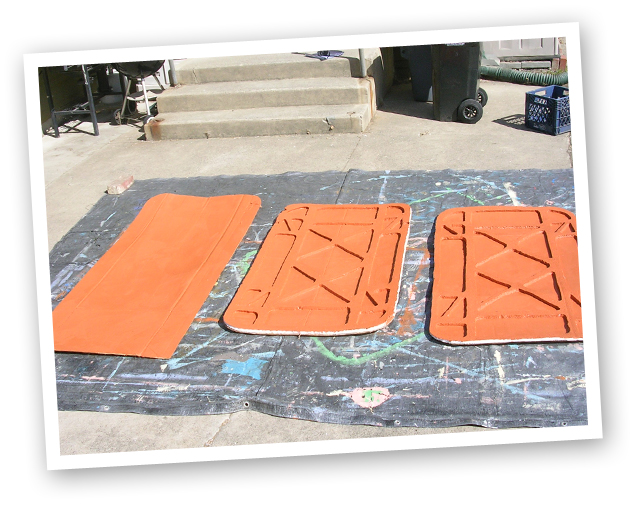 The Doors of Mos Eisley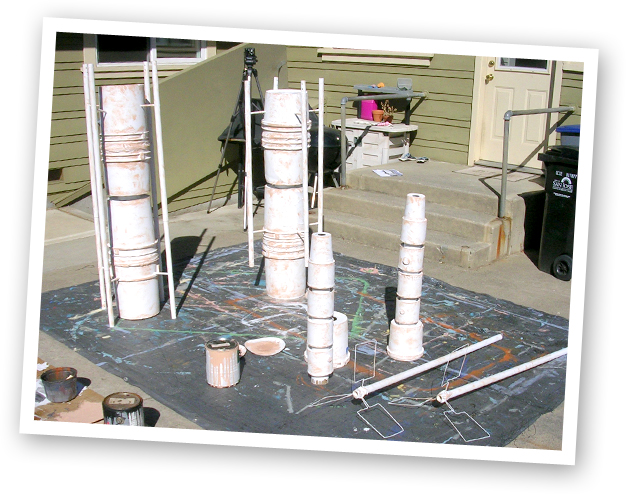 Moisture Vaporators In-Process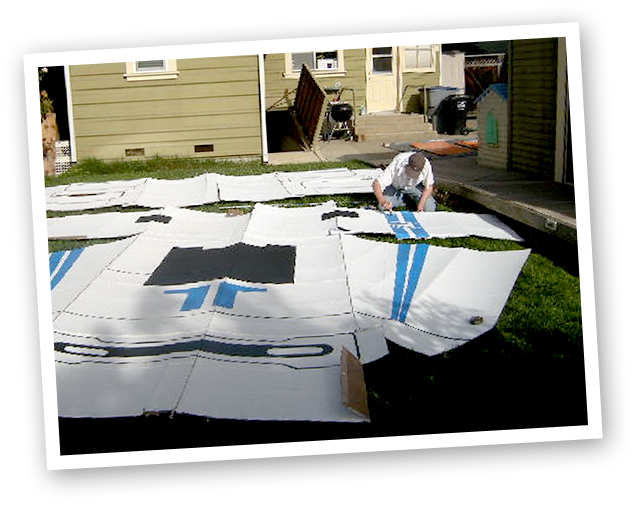 Star Tours Minivan Cover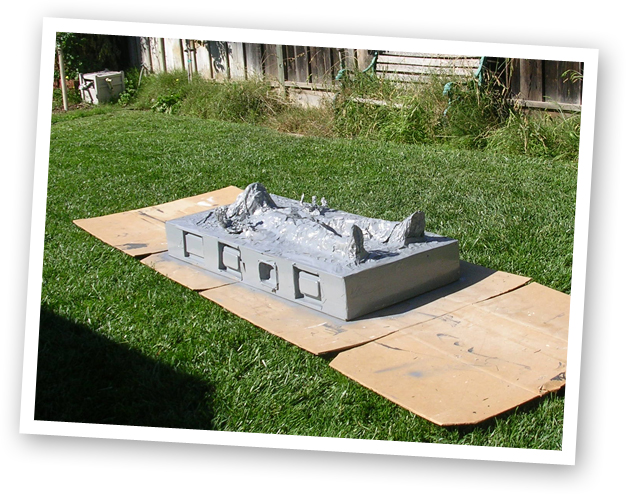 And what's that?  Is that Jar Jar in Carbonite?
We can't wait to show you the rest!  Feel free to come on by on Halloween night for even more Star Wars fun.