On Halloween, visitors to the Albertson Halloween House found themselves in the midst of a Magic Kingdom—Disneyland!  Trick-or-treaters walked up into the Enchanted Tiki Room to get their treats, snapped a picture next to Star Tours, watched as animated It's a Small World characters danced in formation, listened to the spiel of a Jungle Cruise boat driver and interacted with costumed characters.  Parents and friends enjoyed free popcorn from Main Street popcorn vendors and Tinkerbell even made her historic flight between the Matterhorn and Sleeping Beauty's Castle!
In total, 4,200 treats were given out to 1,100 trick-or-treaters and 500 bags of popcorn were handed out to adults.  Fun!  Here are some pictures from the evening: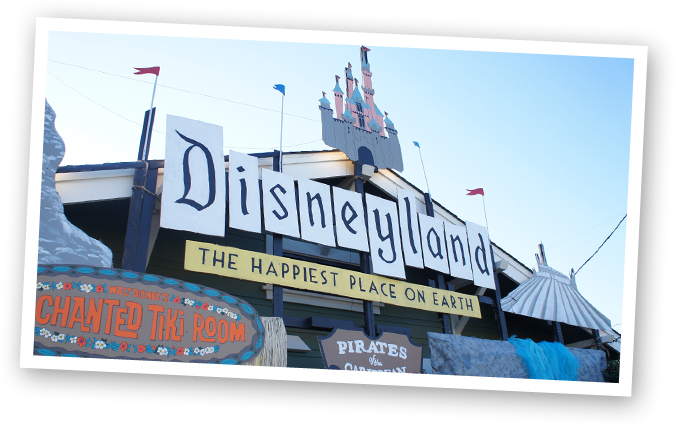 A view of the Disneyland sign, flags and other attractions
Beware of the dangers on the Jungle Cruise ride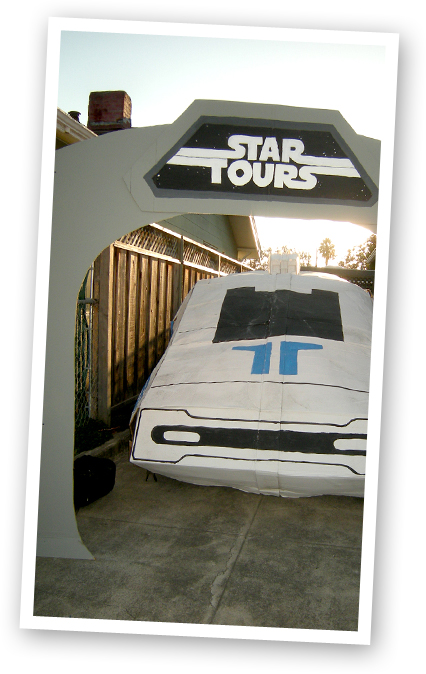 Star Tours prepares for another journey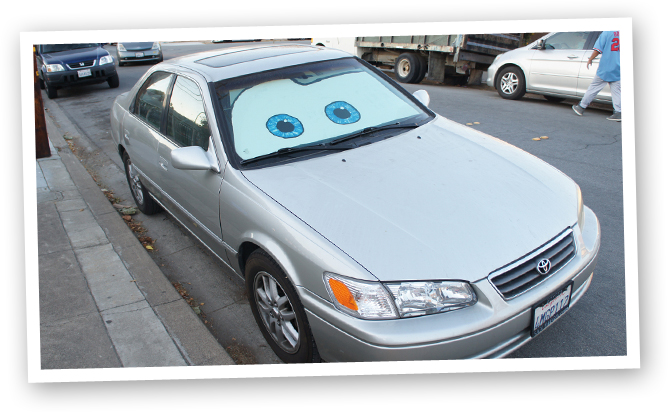 A familiar face from Radiator Springs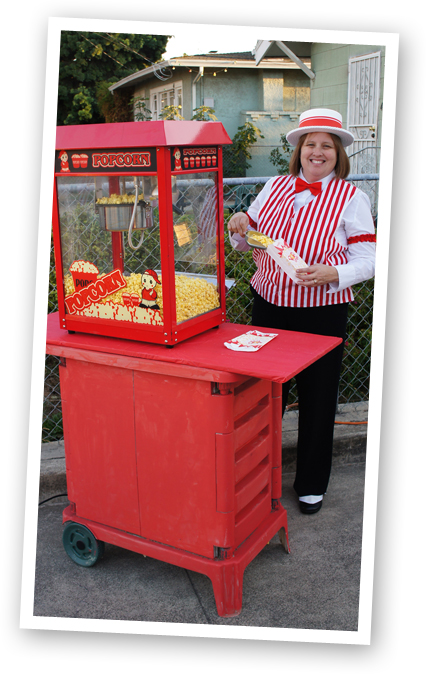 Treats for the adults?  Yes!  Come get your popcorn!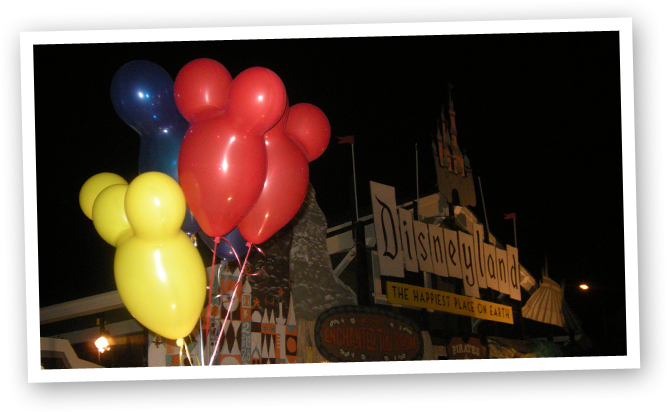 What's Disneyland without mouse-shaped balloons?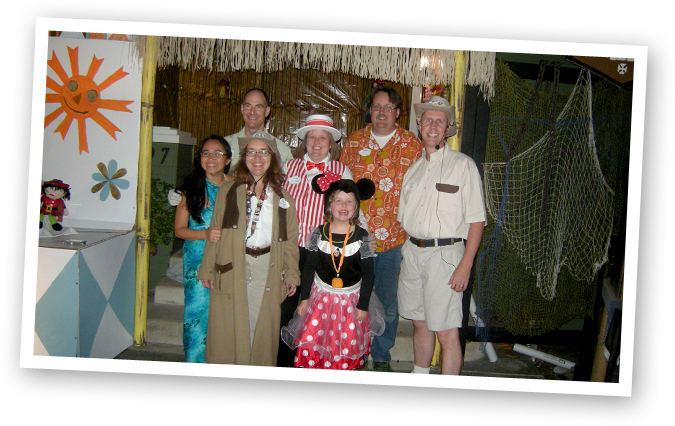 Some of the cast members who helped bring the house to life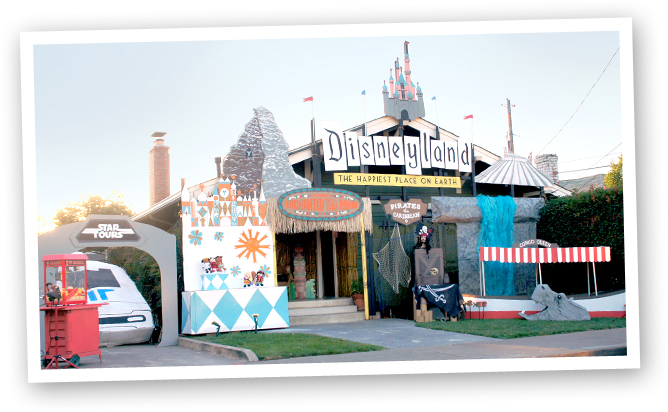 The whole house, ready for visitors
Many people contributed to make this year magical.  Thank you one and all!