The theme for the 2017 Albertson Halloween house is Ghostbusters! Visitors will pass ghosts and proton-pack wearing Ghostbusters as they make their way into the Ghostbusters headquarters to get their treats.  Look out for the Stay Puft Marshmallow Man as he towers above the buildings of New York City and take a picture with the iconic Ghostbusters symbol.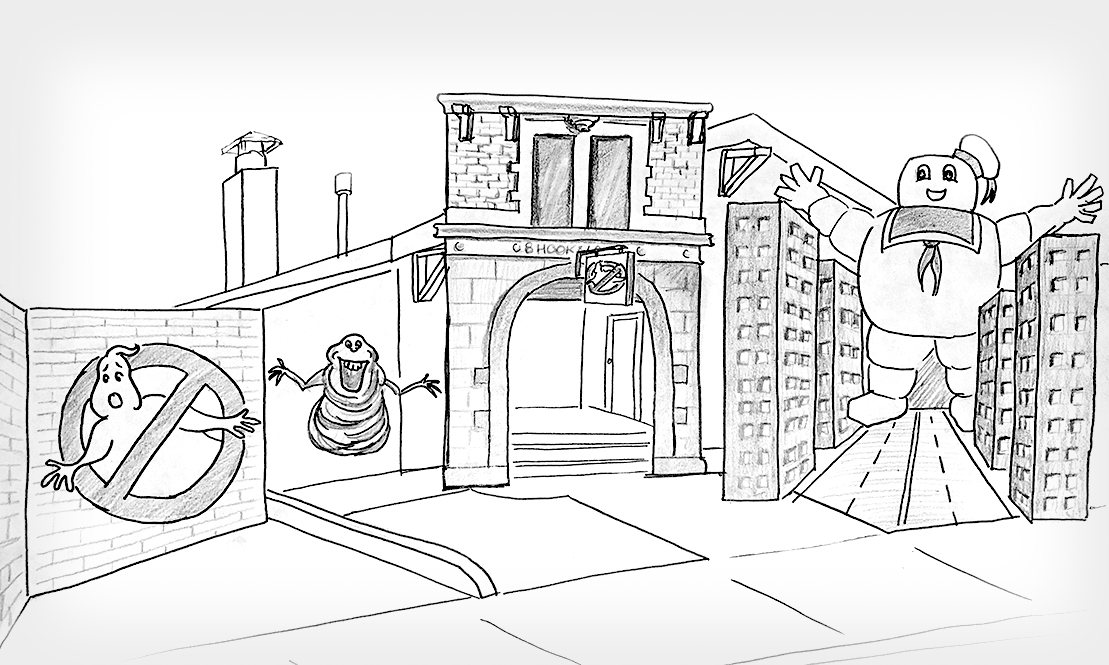 Pass through the gates of Central Park while trying to not tangle with the Keymaster and Gatekeeper.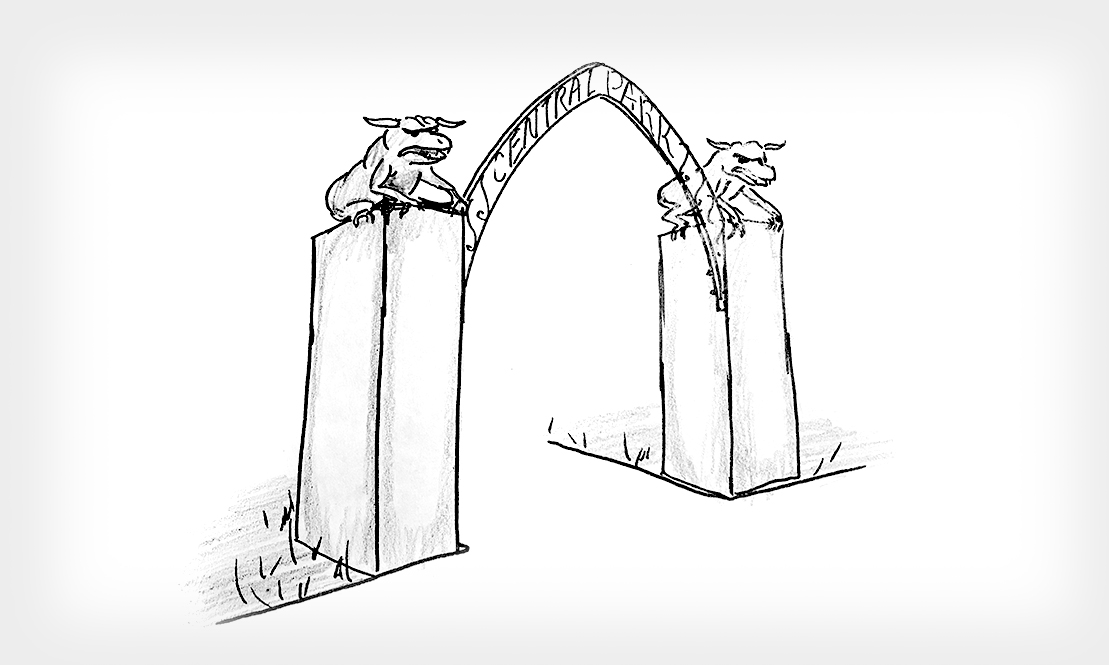 See the where the Ghostbusters contain the ghosts they catch.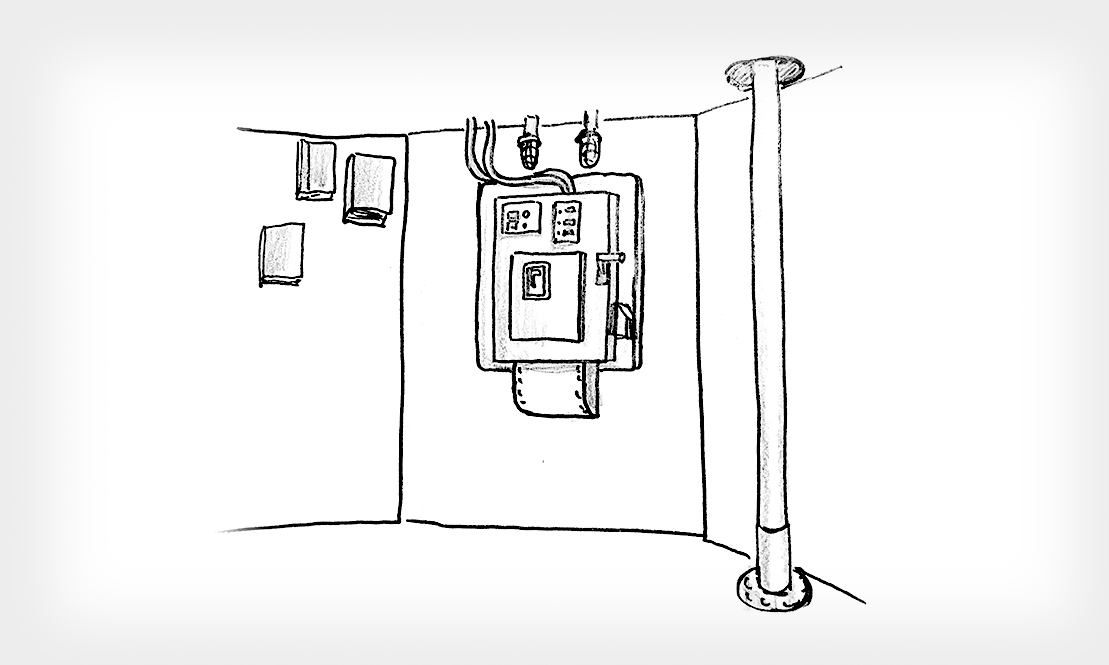 ..
…and interact with costumed characters, special guests and augmented reality surprises.  For Halloween, who ya' gonna call?
Wanna help build the house? Check out the schedule for our Community Painting Days on our How to Help page. See you there!